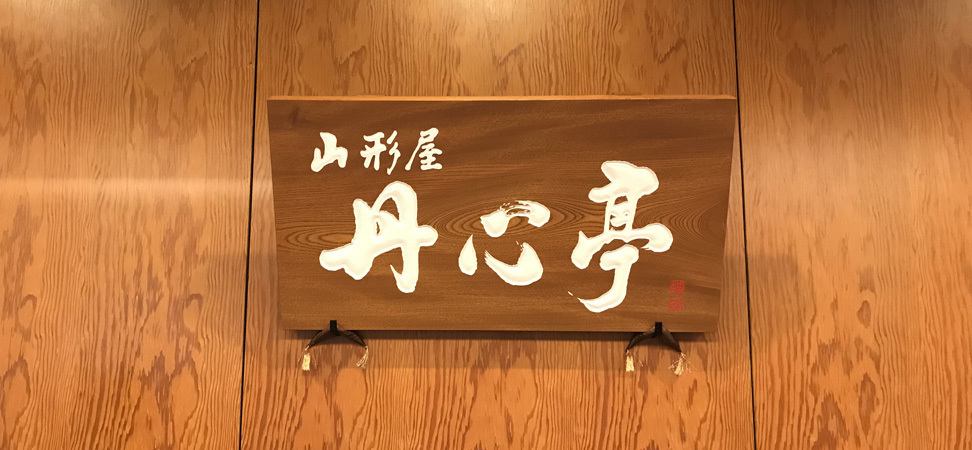 Information on the appeal of Yamagataya.
A hospitality of "smile" that does not change in any age
Attraction 1, History and hospitality
Yamagataya, we have continued to create relaxing space according to the times.
Also we will change the correspondence to the customer according to that person.
We provide hospitality without sharpness to keep you relaxed from your soul without putting your shoulder elbow.
"Tanshin" which continues unchanged for a long time
That of "sincerity" is the Tanshin
With "Tanshin" which does not change every day, I welcome you.






I am Sei Geppo service manager.
I am from Shanghai, China.
Married to husband is a Yamagataya president, including employees, customers give us honest opinions, warm with everyone thanks Gero that who support, we have been vegetarian every day the way of service manager.
Historical photo of Yamagataya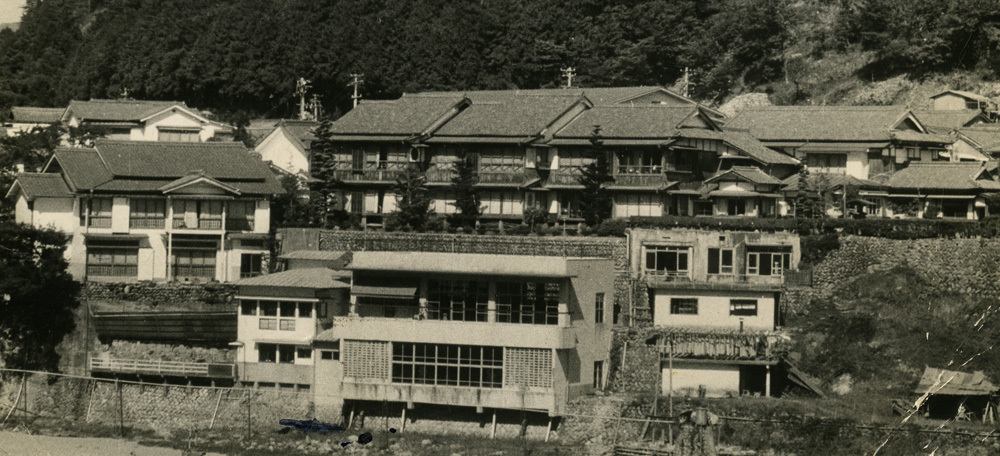 Finish the seasonal ingredients of the land with a magical place.
The chief chef himself purchases every day the basic ingredients for cooking with passion.
The food that is finished by combining the natural ingredients of South Hida and Gero produced with selected ingredients from other areas is rich in appearance and received favorable reviews.
Please enjoy Hida Kaiseki cuisine cooked with irregularities.

※Cooking content may change depending on purchase situation
Attraction 3, Hot Springs
You can see the beautiful scenery in Gero-no-yu.
Please enjoy the body-friendly high-quality Gero Onsen"Gero Onsen" in a spacious public bath.
Attraction 4, environment
Gero Onsen is located along the Hida River (Masuda River) which runs through the center of Gero Onsen, and guest rooms enjoy rivers, mountains, railroads and other landscapes that change their appearance every season.Also, please take a walk in the hot spring town by changing to a fashionable yukata, such as footbath and gallery, very close to 1 min to 2 min on foot from Gero Onsen Town.The promenade along the Hida River River in the lower part of Yamagataya is also one of my pleasure.
A room full of individuality, remaining in memories of the trip.
Japanese style rooms, Japanese + Western style room, Western style room etc We are preparing rooms tailored to various needs from leisure to business.
We will propose it according to everyone's demands, such as a large room where you can enjoy even a large number of people, a room with an outdoor bath that can honor high-quality hot springs, a special room you want to stay on important days.
Attraction 6, Surrounding tourism
Enjoy the Gero! Suggested tours around the area.
Gero Onsen customers who can come to Gero Onsen, we propose tourism resources not only in Gero Onsen Town but in Gero City.There are various tourism resources in Gero city.Kosakamachi Town visit Kosakamachi Town, a tourist Yana who can enjoy the sweetfish of Maze River boasting the best in Japan, Mr. Blueberry Hunting and Forest Adventure in Maze, Power Spot of Kanayamacho a variety of suggestions such as megalith group and muscle exploration.